The LED revolution has enhanced safety, efficiency and lifespan in automotive lighting applications.

We are world leaders in automotive LED driver modules. Our patented LED optical module uses direct projection technology, providing designers with exciting new possibilities to create ultra-slim headlamps with enhanced efficiency.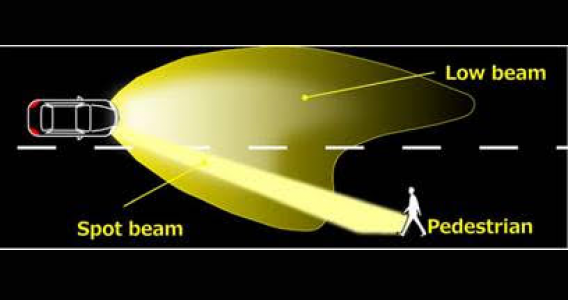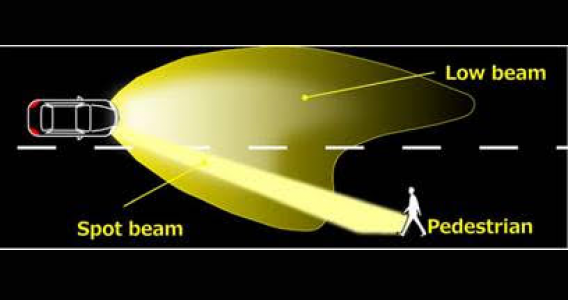 Direct Projection Module
Our lighting system uses road-surface projections and car-body displays to alert pedestrians, cyclists, and other vehicles that a car is about to back-up...more.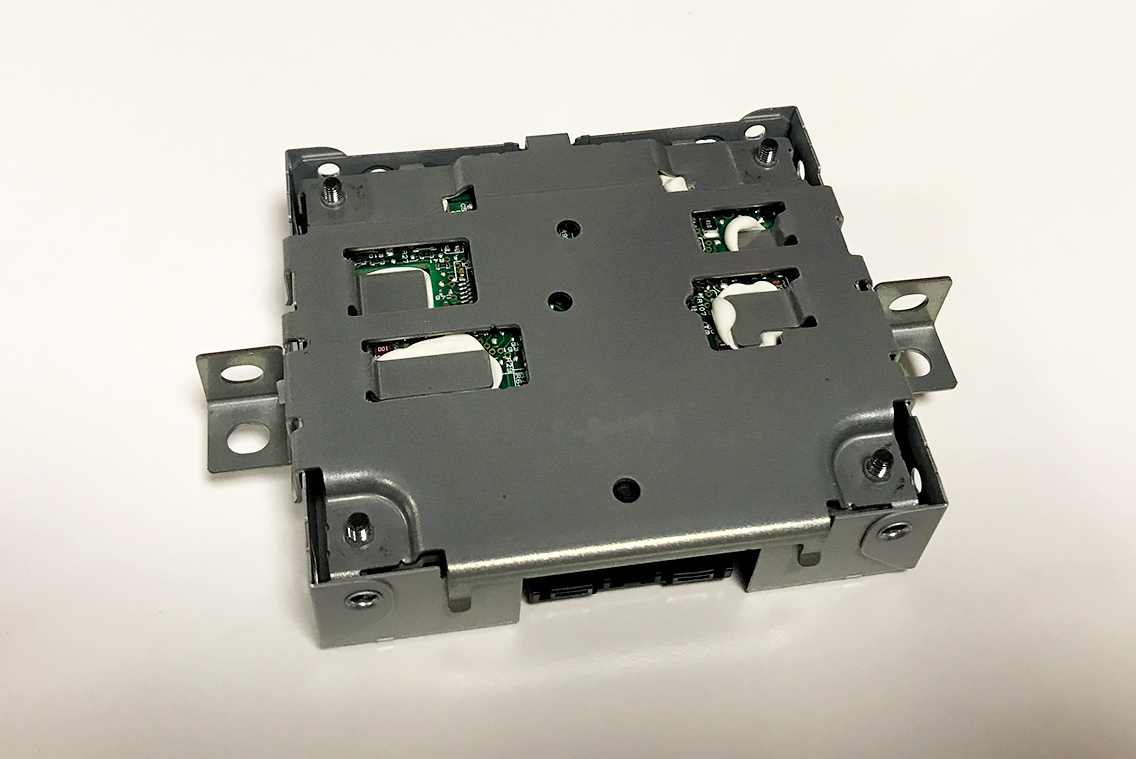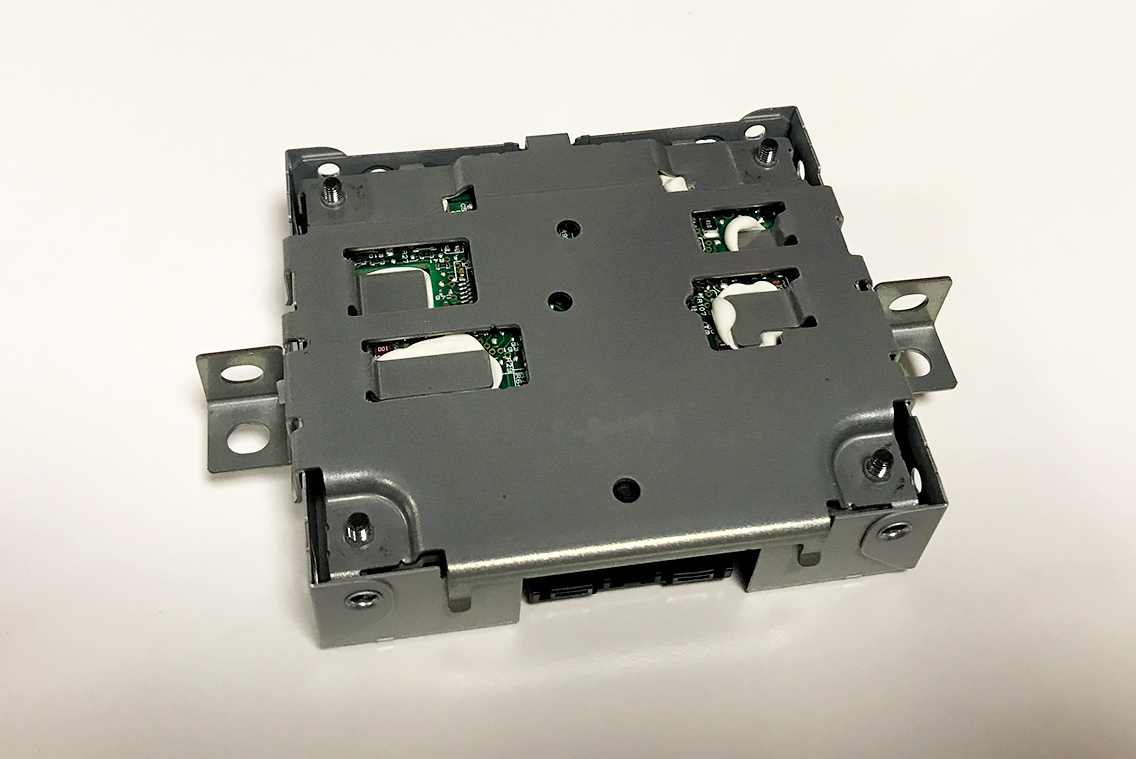 LED Driver Modules
LED headlights are more economical, use less power, and have a longer life. As well as being efficient, they increase the design flexibility of vehicles. The LED control unit development is high performance, compact, lightweight and lower cost, with optional functions available. Mitsubishi Electric is one of the leading manufacturers globally and has a wide range of drivers including Adaptive Driving Beam (ADB) solutions.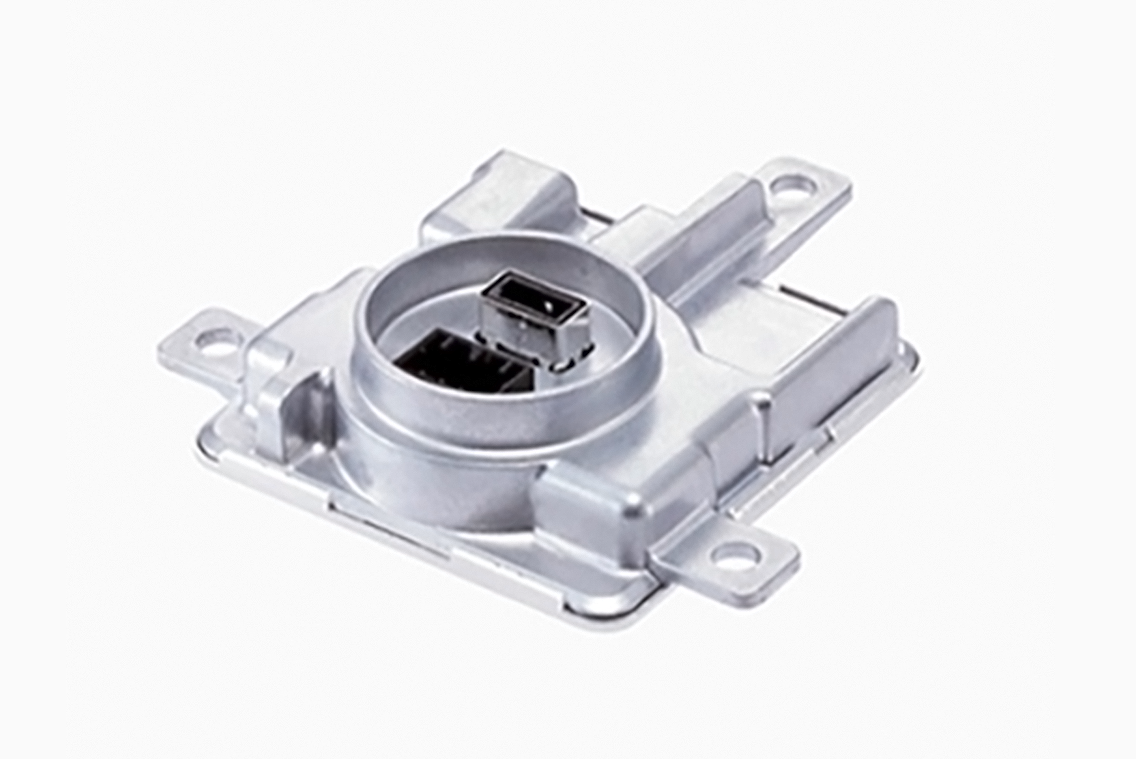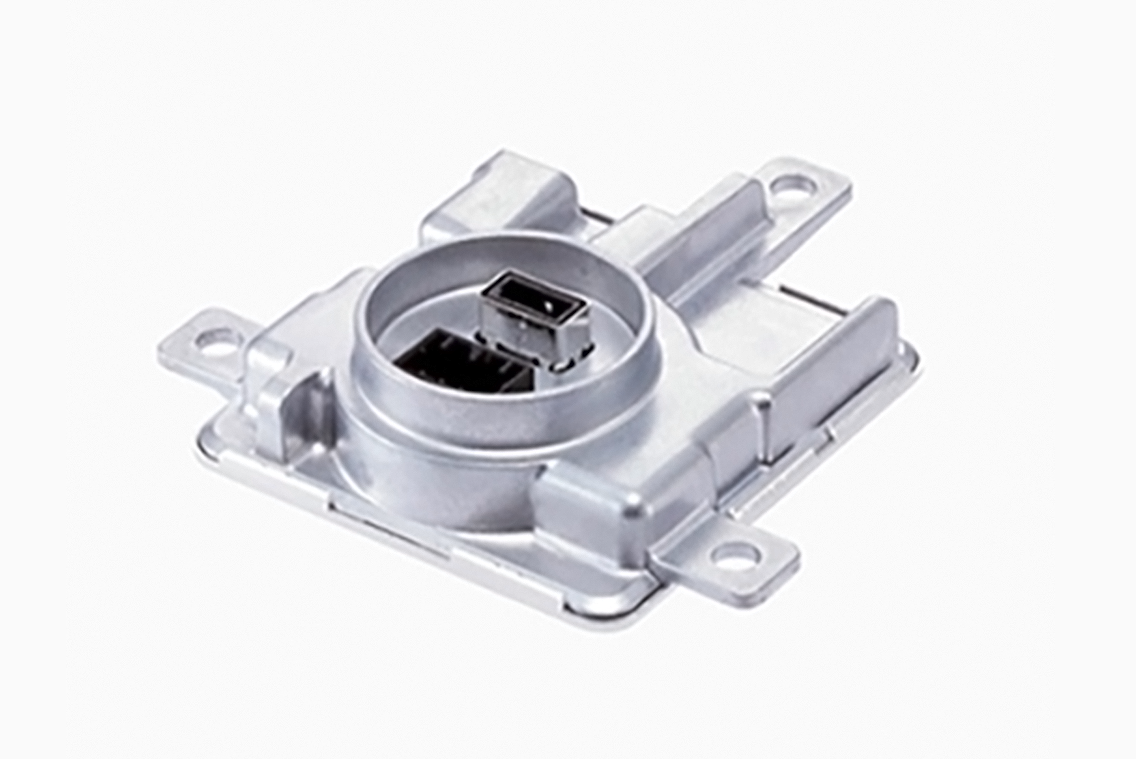 HID Ballast
The HID ballast igniter is the control unit behind high-intensity discharge (HID) bulb. HID bulbs offer high brightness alongside a long life, and are maintenance free. By using less power and fuel, they are better for the environment. The bright, white light output means safer driving at night. The DC-DC converter control technologies that are now standard for customers offer high performance, as well as being compact, lightweight and low cost.