ADAS – Advanced Driver Assistance Systems
Mitsubishi Electric's next-generation driving assistance technologies include a human-machine interface (HMI) for safer, more comfortable interiors - and a driver-monitoring system with a wide-angle camera for safer driving.
As well as a range of self-sensing and network-based driving technologies that include high accuracy 3D mapping that will contribute to creating a new automated automobile society'.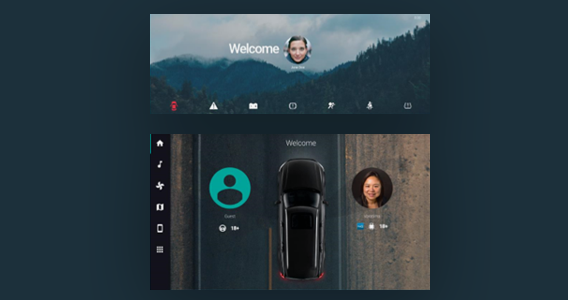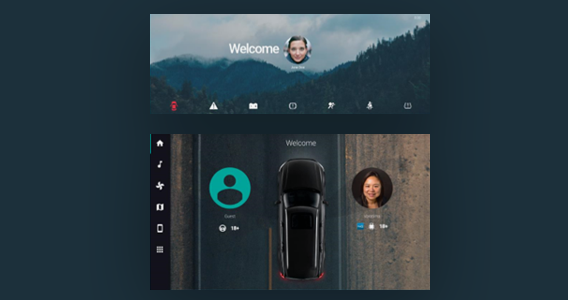 Driver Monitoring
Through cameras and human-machine interfaces, our systems recognise driver faces, facial expression and hand gesture, and are able to optimise as a result. Built-in NIR cameras and LEDs monitor driver and front seat passengers to improve the driving experience and warn against distraction and drowsiness. Eventually, deep learning integrated with sensors will enable human-like responses.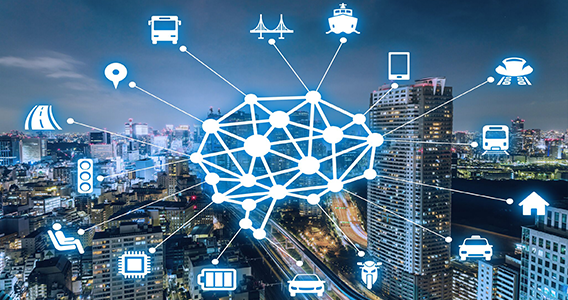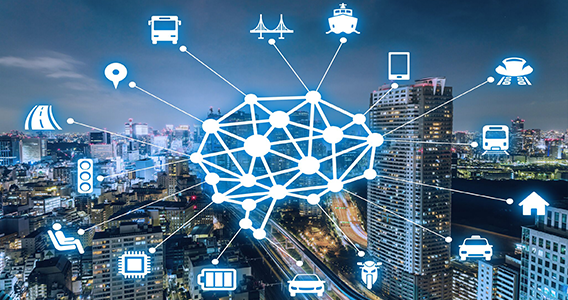 Advanced Location Based Solutions
Services include smart lane-level guidance for vehicles based on real-time information about traffic conditions and incidents, satellite-powered location monitoring, and high accuracy ultra compact map data.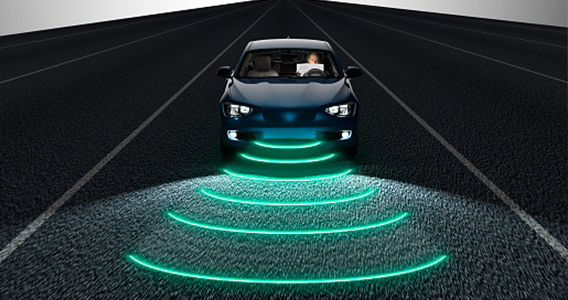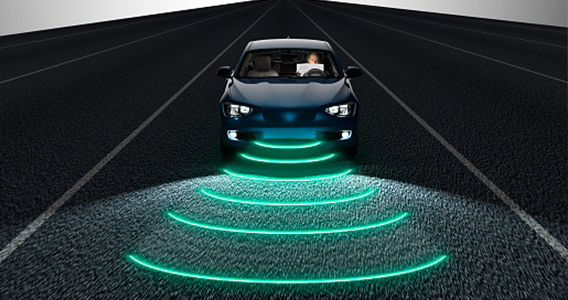 Safety
Our technology and services enable safer and more comfortable driving for everyone. Using systems such as peripheral sensing tech, camera systems and computational visual cognition, we are able to facilitate a safer automotive society.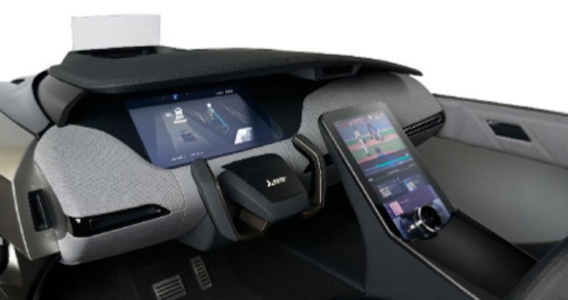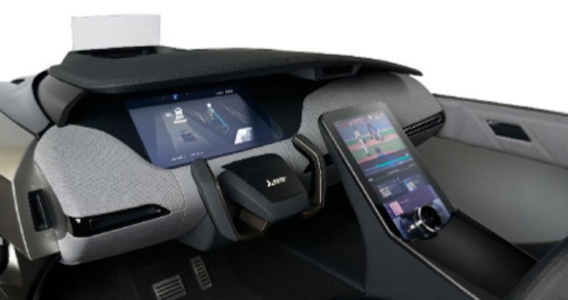 HMI
We are working on creating a natural conversation HMI where the driver is in partnership with the vehicle. Our advanced systems allow passengers to interact with an onboard computer and gain information via augmented reality.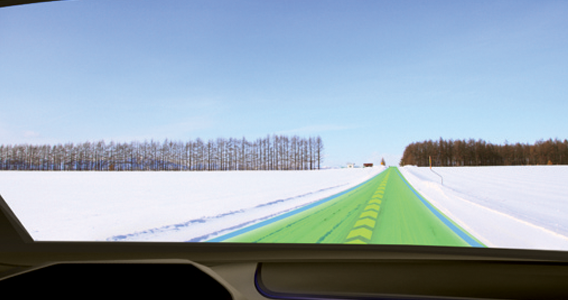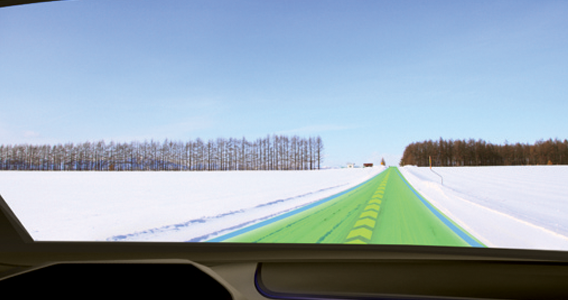 HD Locator
Our high precision high definition locator technology provides pinpoint accuracy using satellites, and the Augmented Reality on the heads-up display indicates real-time lane navigation.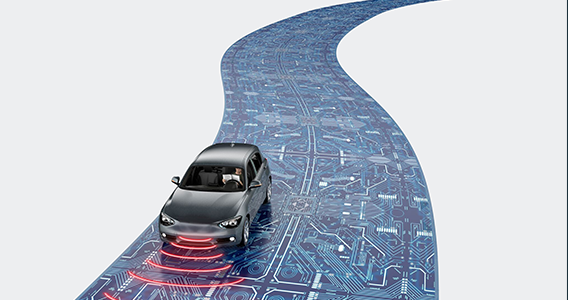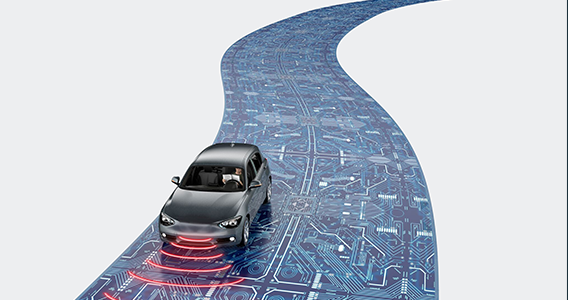 Radar
Millimetre-wave radar acts as a key sensor for the vehicle distance control system, autonomous emergency braking system and other preventative safety systems. With onboard antenna signal processing, a wide field of view and multimode angle measurement, the compact radar system keeps drivers safe from other objects and vehicles.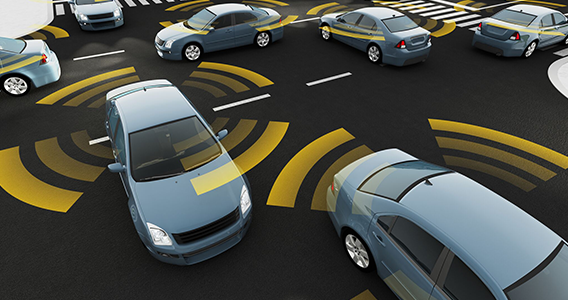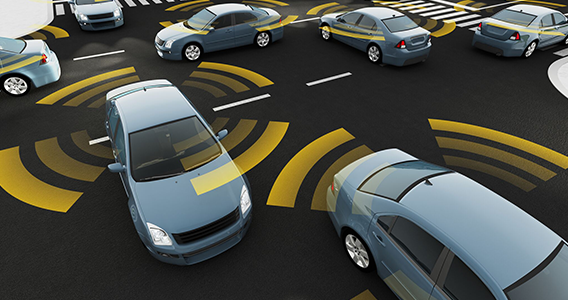 Camera Monitoring
Our in-vehicle driver monitoring system uses one wide-angle camera to detect the driver and front passenger simultaneously. The camera monitors faces and body language for signs of fatigue or distraction, or potentially hazardous driving behaviour, and warns them in case of dangers. It also recognises hand gestures to control various in-vehicle devices and provides automated assistance, such as adjusting the air conditioning or audio entertainment system.