Mitsubishi Electric has decades of experience producing the foundational products of power train and body. Products have been designed for both low duty engines and heavy-duty machinery.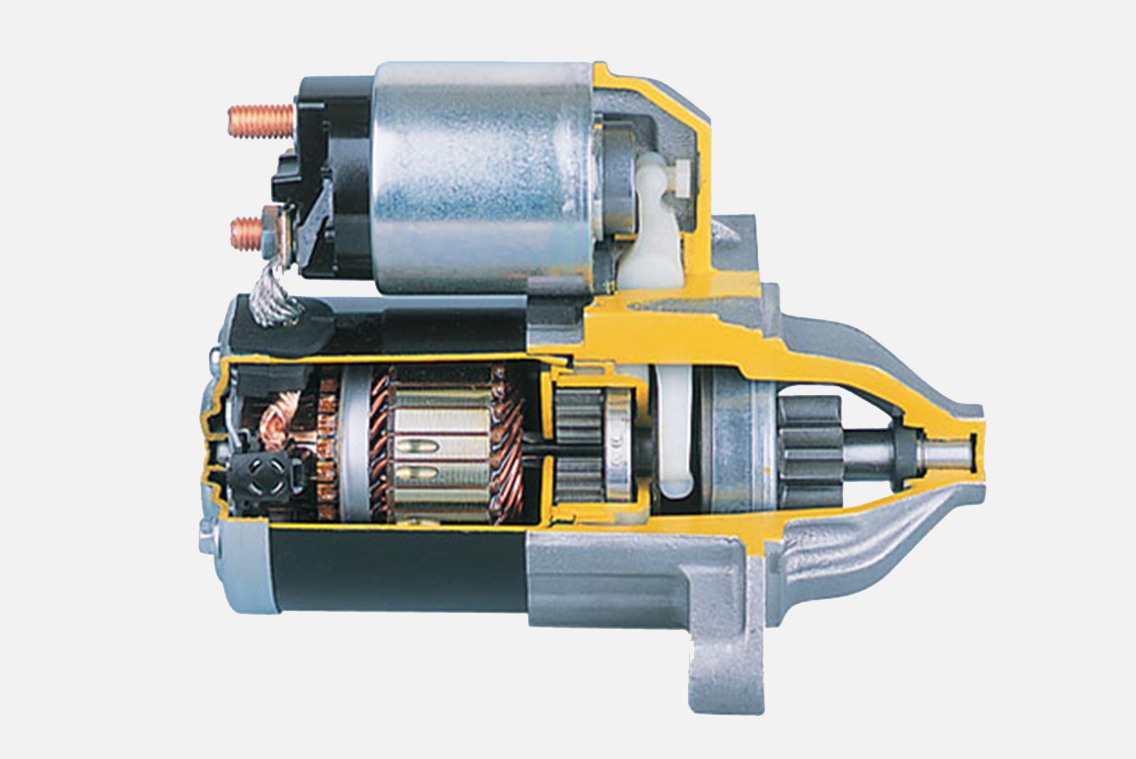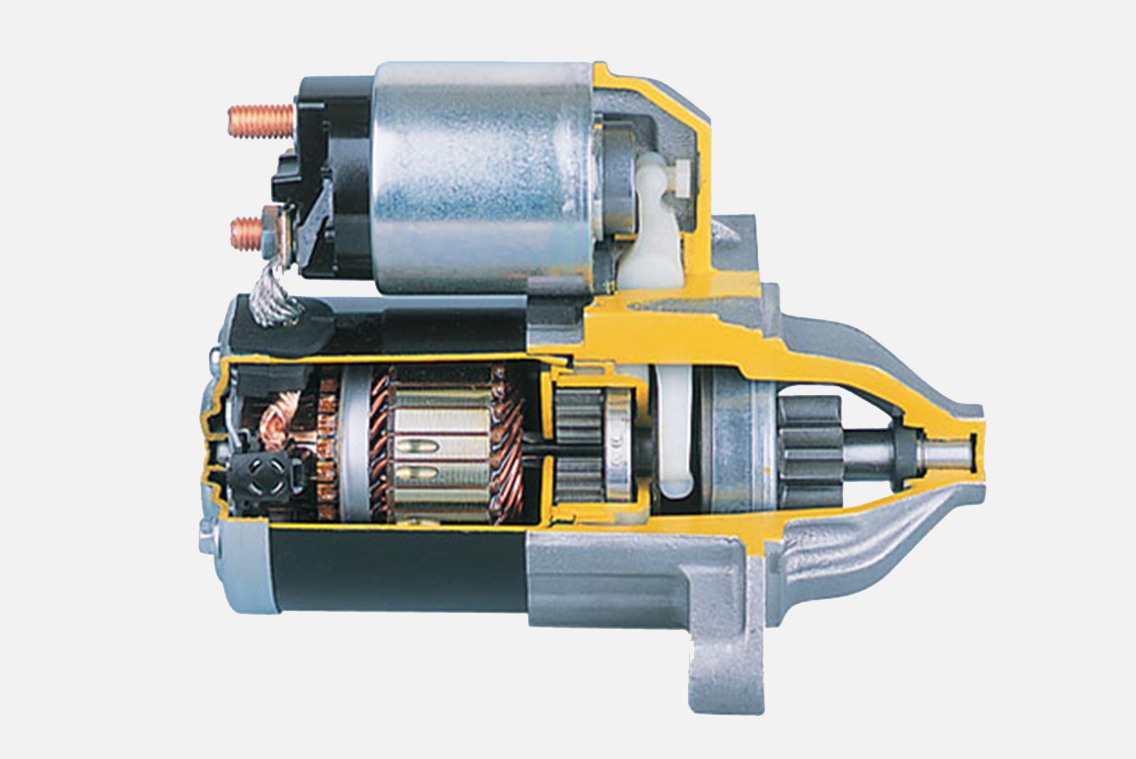 Charging & Starting
Alternators for conventional IC engines provide the necessary power requirement that the vehicle needs to guarantee a smooth journey. Highly reliable starter motors ensure the smooth restart of the engine and the assurance that the vehicle will start in any weather.
Engine Management
Mitsubishi Electric offers a broad line-up of engine control modules, starters, alternators, sensors, actuators, and valves that will maximise the performance and efficiency of your engine.